Welcome to Evergreen Capital, L.P., a New York-based investment firm that manages funds on behalf of the Wolfe Family Trusts.
Evergreen has over three decades of financial, operational, and investment experience.
Evergreen's leadership and management teams specialize in the acquisition, repositioning, and reinvestment in established brands, franchises, and assets around the world.
Evergreen's diversified interests and portfolio companies employ over 5,000 people and operate in a broad set of industries; including:
Evergreen Capital, L.P. specializes in facilitating the growth of established, market-leading brands or franchises and innovative companies driven by highly engineered or technical expertise. Our portfolio demonstrates a commitment to supporting pioneering companies that have achieved unique product/service capabilities across various industries.
In addition to investing in financial capital, our management teams have the expertise and background to offer operational and strategic advice to guide portfolio companies towards long-term, sustainable growth. If required, Evergreen Capital takes an active role in guiding portfolio companies to advance their business goals.
Evergreen Capital has a proven record of supporting companies at different stages in their business life cycle, and our teams have the relevant industry experience to offer valuable advice and guidance, whether it's protecting the intellectual property of a start-up business or developing a new growth strategy for a well-established company entering a new market.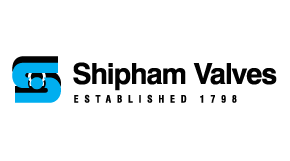 Wärtsilä to divest its Valves business
The technology group Wärtsilä announces the divestment of 100% of the shares in Wärtsilä Valves Ltd to an affiliate of Evergreen Capital L.P., based in New York, US. 
Wärtsilä Valves Ltd. supplies the entire range of three long-established brands: Shipham, John Mills and Robert Cort. Its activities include engineering, assembly, testing, sales and delivery of nickel aluminium bronze (NAB) and duplex valves for marine, oil & gas and energy markets. Additionally, Wärtsilä Valves offers applications for Valves' products, including e.g. FPSO, petrochemical facilities, power generation, LNG, naval marine, marine services, waste water treatment plants and pipelines. Wärtsilä Valves became part of the Wärtsilä group as a result of the Hamworthy acquisition in 2012. 
The company is located in Brough, UK and currently has approximately 65 employees. The annual revenues were approximately EUR 15 million in 2019.  
Tamara de Gruyter, President, Wärtsilä Marine Systems and Head of Portfolio business said: "Wärtsilä is focusing on creating a stronger and simpler core whilst making sure the non-core businesses get an opportunity under a new ownership to be able to drive their business success and better serve their customers. Valves largely serves different markets than Wärtsilä and as such we are sure that as an independent set-up, Valves will find a good home with Evergreen Capital". 
Lee Amram, Partner, Evergreen Capital, L.P. said: "We are pleased to add Wärtsilä Valves and its staff to the Evergreen family of businesses. Upon closing, we renamed the business Shipham Valves Ltd. We are excited to provide the resources and support to strengthen Shipham Valves' capabilities to better serve its existing and prospective customers and global markets." 
Rob Moulds, General Manager, from Wärtsilä Valves Ltd. said: "Shipham is one of the longest established and most highly respected valve manufacturers in the world, we look forward to being an independent company and working with Evergreen to further strengthen the Shipham brand." 
The transaction was closed on the 1st of October, 2020. 
Recent news from our portfolio companies can be found below: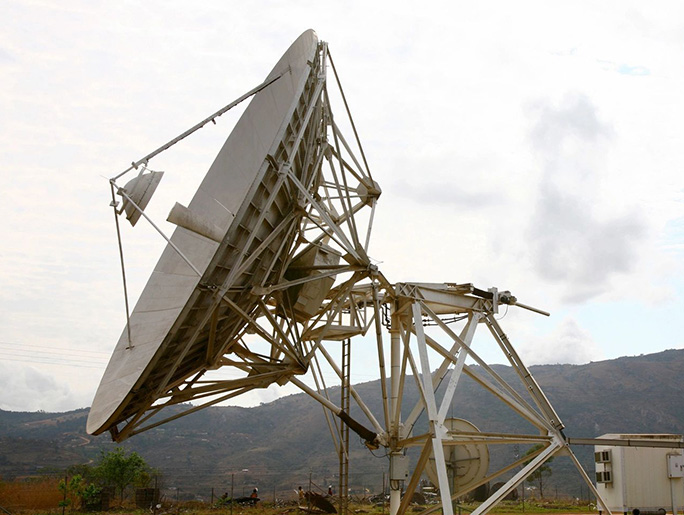 We're delighted to let you know that Armourguard had yet another successful year at the NZ Security Association's annual awards, winning two categories. A big congratulations to our winners Ben Carr (Cash Services Professional of the Year) and Anton Kritzinger (Security Officer of the Year). It is the second year in a row that one of our people has won the Security Officer award.
Anton won his award in recognition of the calm way he handled a dangerous incident on an Auckland bus, preventing harm to the driver from a violent individual.
As the Dunedin Transport Manager / Transport Supervisor, Ben Carr manages Cash in Transit for the bottom half of the South Island. Since taking over this role, he has made a massive difference to the CIT division. The quality of his work and commitment to providing great service is such that he received NZSA Award nominations from more than one person.